Welcome foreign businessmen thousands of miles away and search for Beauty Science thousands of miles away
---
On October 15, the 122nd China Import and Export Commodity Fair (Canton Fair) opened in Guangzhou as a leading domestic embedded refrigerator and an "old friend" of the Canton Fair. Meiko once again showcased more than 20 kinds of refrigerator and freezer prototype household appliances. The products basically cover all market demands. The main direction of the products is embedded, retro and independent.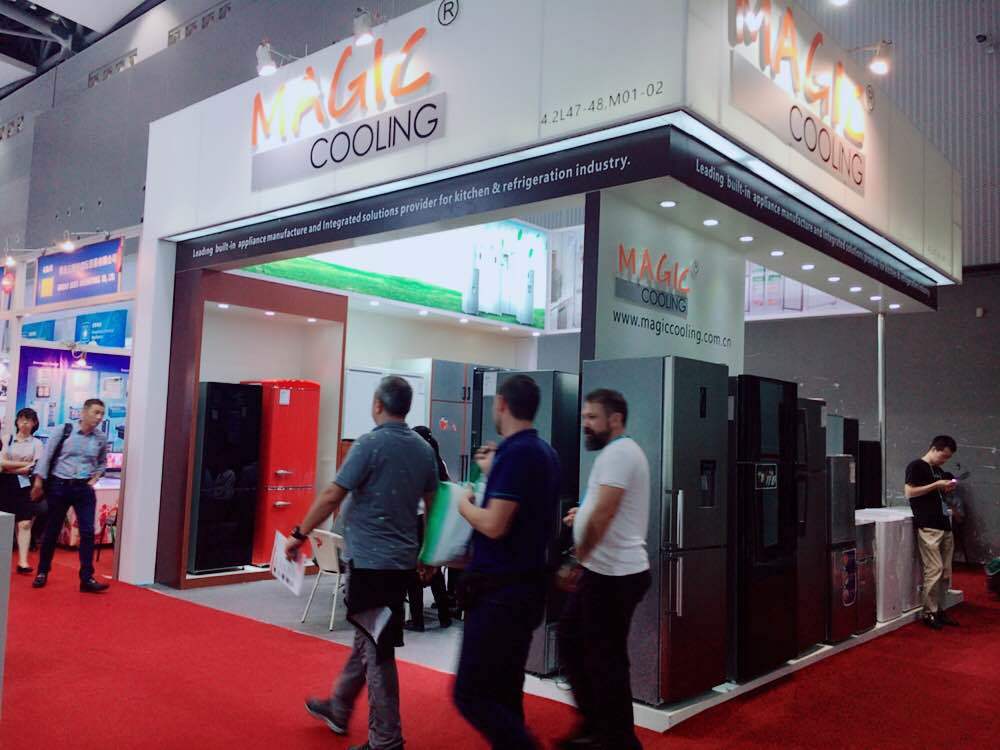 Us booth
I. products
Embedded Series
Customized cabinet popular demand, refrigerator products perfect integration into home decoration design, saving space, full aesthetic.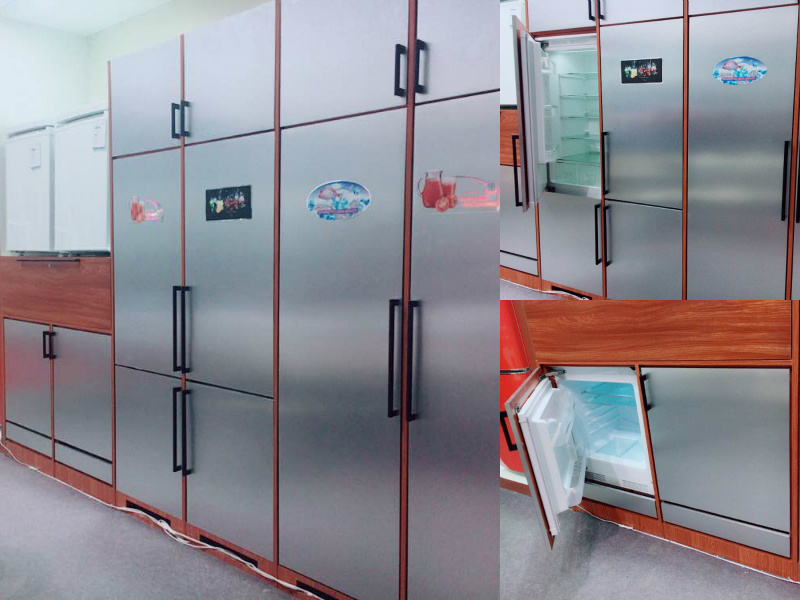 Vintage
South Korea and the United States are the main promoters of the country, the top of the improved retro design, the handle of the metal texture of the appearance is very good to convey the aesthetic department's sensitivity to the detailed links.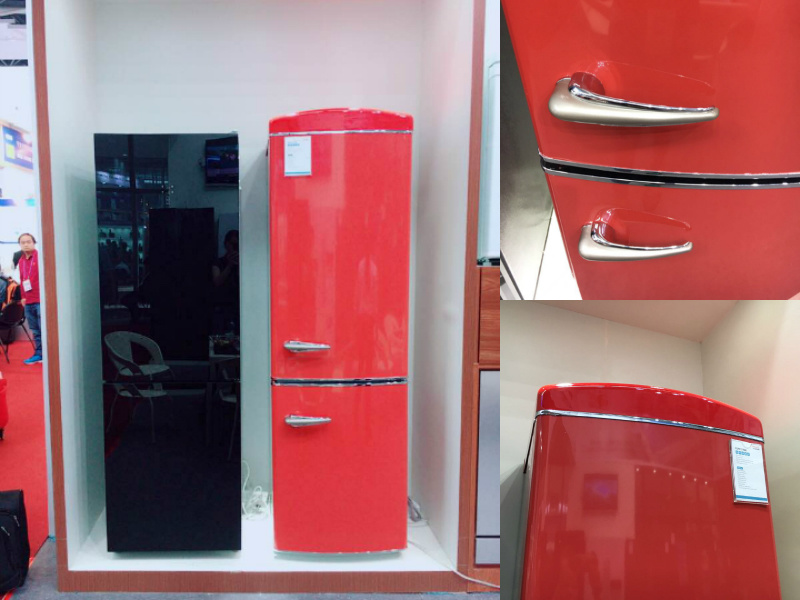 Independent series
It is a refrigeratory product exhibited by Meiko every issue. Its products include cross-open, double-open, single-door, etc.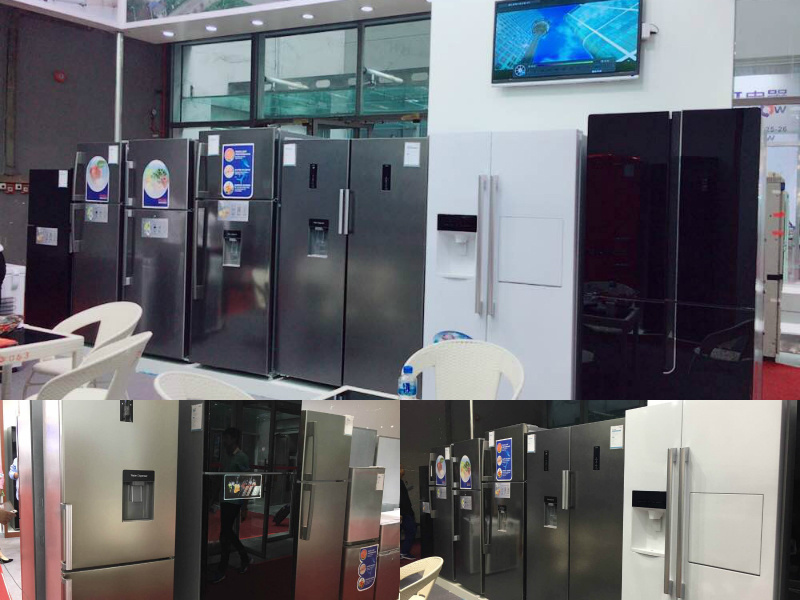 Purchasers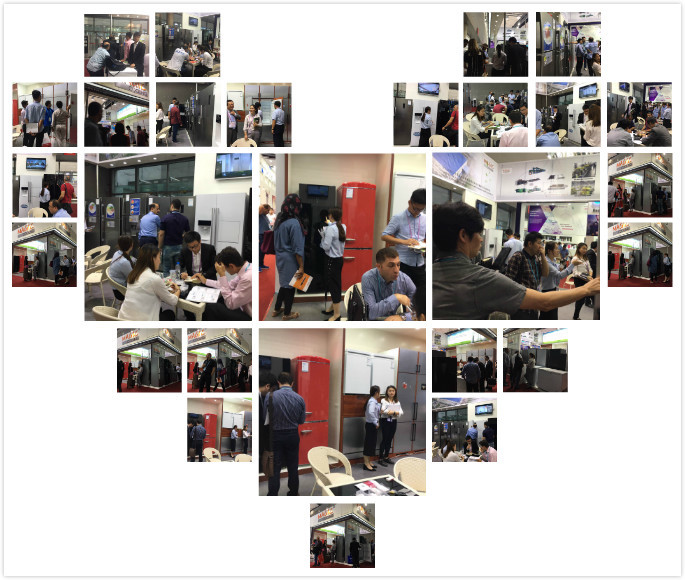 Although the weather in Guangzhou changed abruptly during the exhibition, the enthusiasm of the buyers remained unchanged. After close contact with the products, they expressed their interest in our ice-inlaid and retro refrigerators. Some customers even asked to visit the factory directly for discussion.
3. Salesmen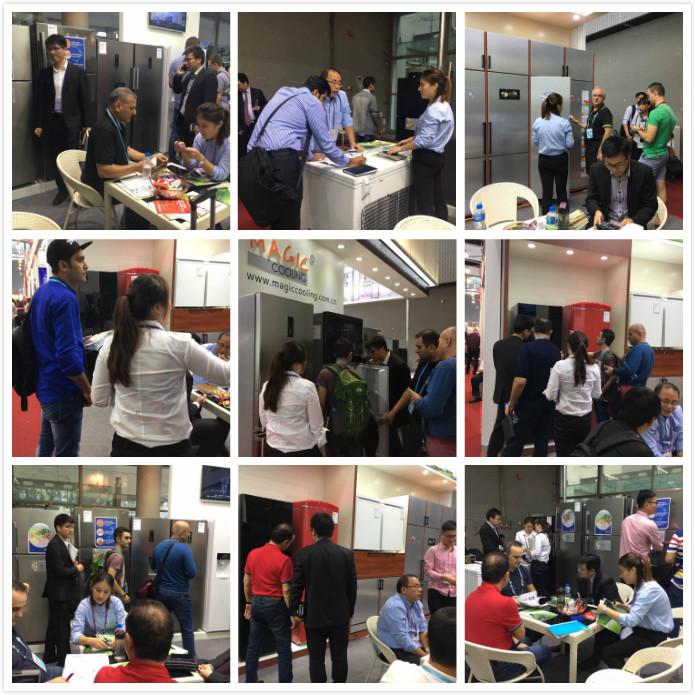 On the Guangzhou Fair site, the sales staff of Meiko are overwhelmed with the ability to introduce products, communicate orders and negotiate prices for customers. Individual salesmen will go to the market and run to customers themselves when there are not many customers. "Only when they go, can they know what the customers'needs are and the differences of our own brands." Plain and practical ideas.
At present, its own brand products have been exported to more than 60 countries and regions all over the world. There is reason to believe that the future of Meiko will be better and better...
Relative News
---